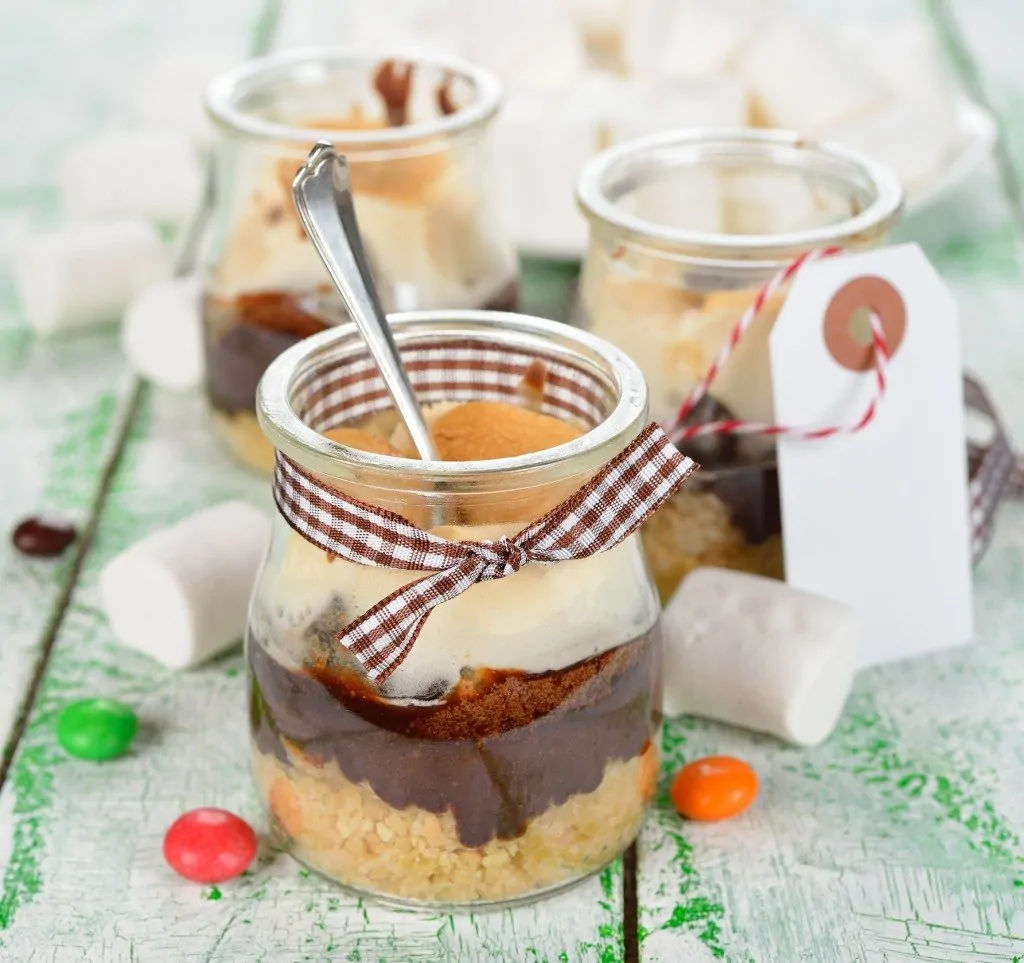 Throwing a party or family gathering this summer? As you make lists for the food you'll serve and the decorations you'll need, don't forget about the party favors. Your guests will appreciate your thoughtfulness and the summer party favors will make the night even more memorable.
Listed below are some ideas to inspire you when picking the perfect summer party favors.
Barbecue treats. Have your friends been quizzing you about your special barbecue rub? Instead of giving them the recipe why not fill a mason jar with a mixture as a party favor. That way they can enjoy their gift at their own barbecue.
Beach presents. Are you having a beach themed party? Consider giving your guests sea-themed gifts. Sand dollar coasters make perfect summer accessories for your guests' coffee tables. Small beach pails filled with salt water taffy is also a good idea.
Bug-free favors. Ensure that your guests have a bug free summer by providing candles that ward off pests. Citronella candles in a decorative candle holder will ward off mosquitos and brighten up any room.
Floral gifts. Small potted plants and terrariums can make lovely decorations for your party. You can buy or create terrariums yourself and give them to your guests as Mindful party favors.
Personalized fans. Help your guests beat the heat by providing complimentary fans as party favors. Consider affordable, but adorable paper fans or delicate lace fans. You can even personalize the fans by writing their names on the handles.
S'more fun. Prepare treats that your guests can enjoy later. As a party favor create or buy s'more kits complete with graham crackers, chocolate bars, marshmallows, and decorative sticks for old-fashion fire roasting.
Smoothies-to-go. Why not forgo the desert and give your guests a made-to-order smoothie as a party favor. It's simple, delicious, and inexpensive. All you'll need to buy are the ingredients, cups they can take home, and fun straws like these.