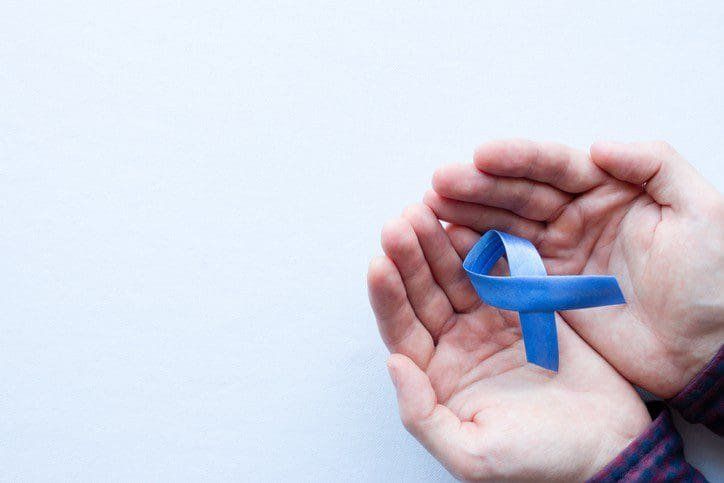 Have you, your husband, your father, and your brothers had their annual doctor's checkup? If not, now is the time for you to encourage them to do so. Prostate cancer is the second leading cause of cancer death among American men and it kills tens of thousands of men every year. This month let's take action and prevent more cases of prostate cancer.
Raising awareness about prostate cancer is important as research shows that men often die prematurely, especially when compared to women. This is partially due to the fact that men are 24 times less likely to visit the doctor once a year. And visiting the doctor's office makes all the difference for preventing prostate cancer.
Fortunately, the number of diagnosed prostate cancer cases has reduced in recent years—between 2003 and 2012, the number of American men diagnosed with prostate cancer went down by 3.2 percent. However, we still have a far way to go. The American Cancer Society reports that one in seven men will be diagnosed with prostate cancer in their lifetime and one in 39 men will die from prostate cancer.
Want to learn more about how you or a loved one can reduce the risk? Check out the three simple tips listed below.
Watch your diet
As with everything, a healthy diet is important for preventing prostate cancer. Reducing your fat intake from meat and dairy may help lower your risk of prostate cancer. Also consider eating fish with lots of omega-3 fatty acids, green leafy vegetables with high levels of folate, and lots of fruits and vegetables with lycopene, including tomatoes and watermelon.
Reduce your stress
 Stress can wear you down and take a toll on your health. Stress can also have a negative impact on patients who've already been diagnosed with prostate cancer. A study published in a Scandinavian journal found a link between perceived stress and prostate cancer-specific mortality. And researchers from North Carolina found that emotional stress can reduce the effectiveness of prostate cancer therapy as well. So, it's important to reduce stress all around.
Support the Movember movement
 One of the best ways to prevent prostate cancer is to spread awareness. Fortunately, November is Movember Month and the perfect moment to show your support. Movember began in 2003 when men decided to grow their Mos (mustaches) and raise money for prostate cancer groups. Now the organization raises awareness for various aspects of men's health, including testicular cancer and mental health problems. Show your support by growing a mustache or hosting a charity event for a men's health organization.