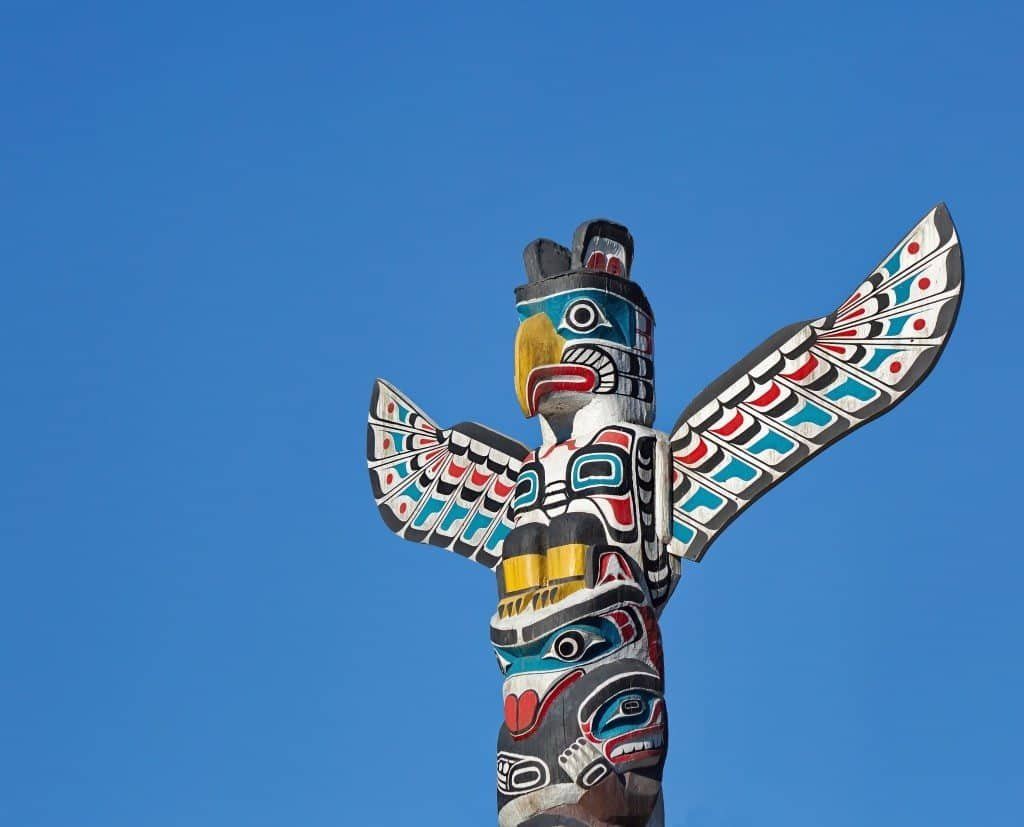 A place of natural red rock wonder or a spiritual mecca, Sedona has a world-wide reputation as one of the most beautiful places in the U.S.
Why Sedona, Arizona?
One hundred and twenty miles from Phoenix, Arizona, red sandstone cliffs, buttes, and mesas rise a thousand feet above the valley floor. The red sandstone formations and evergreen vegetation contrast themselves to provide very inspirational effects. The trails and overlooks provide visitors breath-taking views of the landscape. Rocks eroded to resemble giant fortresses and pinnacles surrounded by green meadows and forested hillocks.
The history of Sedona
Native Americans, especially the Apache and Yavapai tribes, have revered this location as a deep, spiritual place. According to Native American beliefs and metaphysics, Sedona is located in an energy location of up  flow  (electric or masculine sites) and inflow (magnetic or feminine) vortexes. These vortexes enhance prayers or meditations for blending the divine and the Soul. It is known not only to the Native Americans to be a holy location, but also for alternative healers. It is also a great place for people seeking wellness, balance, and pleasure.
Hike two hours up Boynton Canyon Trail in the Coconino National Forest and you'll see a breathtaking view of the canyon. Or, located in this red-rock country is a rock spire locals call "Kachina Woman".  There you'll also find a vortex where energy comes together for a mystical effect; it is known to be a place of great fertility.
Mysticism aside, at least consider this majestic place to be one of top most magical places to visit in the United States. Click here for more information about journeys to Sedona, AZ.