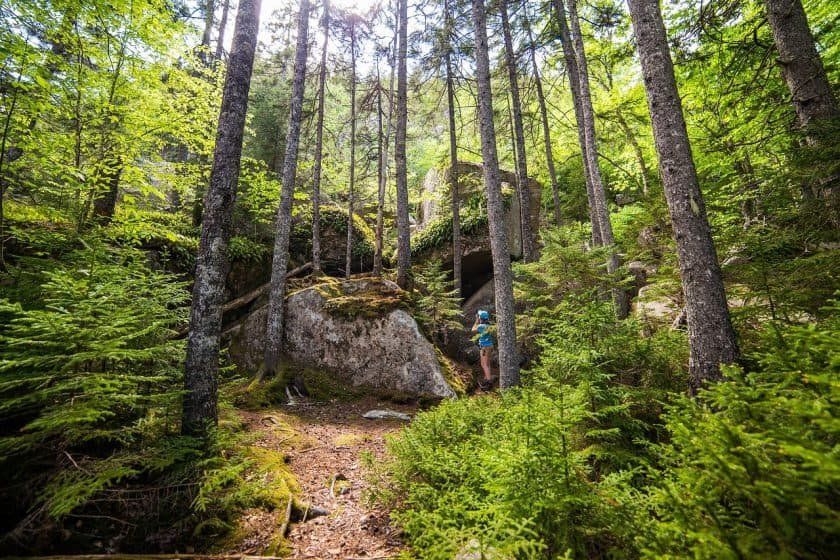 Want a simple, inexpensive, fun way to reduce your stress? Stop stress by birding. I began birding many years ago and it brings more pure joy to my life than I had ever imagined. Birding is the practice of observing birds in their natural habitat. You can do this in your backyard, a local park or any place on earth where birds live and that is almost everywhere.
This is a practice you can do alone, with friends, neighbors, family or with organized groups. Have fun and learn more by watching the hilarious birding movie, The Big Year, with actors Steve Martin, Jack Black, and Owen Wilson.
Tips for Beginning Birding
Field guide. Buy a field guide for your local area of the country to begin identifying your local birds.
Binoculars. Buy yourself a good pair of binoculars to learn how to identify the birds by bringing them closer to you through the lens. Research the types and prices you can afford before you purchase a pair. My binoculars are my best buddies.
Local resources. If possible discover a nature store or local resource that can guide you on this adventure along with other birders. You can always go online and find enumerable websites that have massive amounts of information for you on your journey into this new practice.
Habitats. Discover different habitats because they have different interesting birds. Do you live near or can you travel to an ocean, lake, wetlands, mountains or forest?
Feast on your senses. Open your five senses to this magnificent experience. Observe the kaleidoscope of colors, designs, shapes, and sounds of each bird. Take a deep breath and be on that branch or rock with the bird you are observing.
Community. If you want to meet new friends and join a continuing education group find bird watching groups in your area or travel around the world with birding group tours. You can stay in your backyard or local community.
Birding apps. You can learn how to identify the sounds and songs of various birds by getting apps that teach you how to identify the diverse array of bird sounds. Ones I like that teach how to identify birds and their sounds are Audubon Bird Guide: North America and Master Birder by Larkwire.
Transform your life. Birding will not only bless you with greater awareness of our Divine birds but of nature and the abundant gifts that surround us every day of our precious lives.