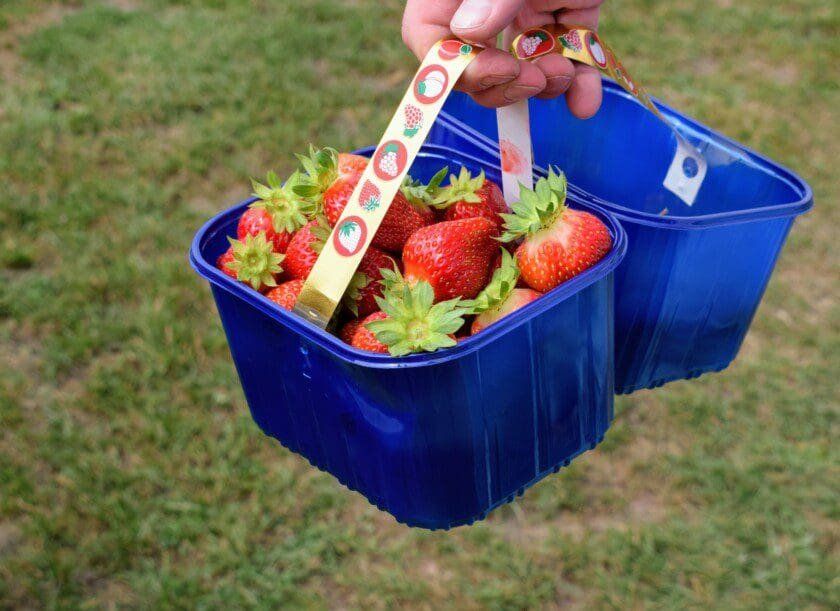 Strawberry picking season is here! Strawberry picking is a fun way to get all the benefits of this delicious super fruit! Strawberries are loaded with vitamin C, fiber, potassium, and folic acid. A recent study shows strawberries ranked second among the top ten fruits in antioxidant capacity. That is just one reason why they may help prevent cancer and heart disease.
For National Pick Strawberries Day, why not head to a local farmers markets and pick up some fresh strawberries? You can just eat them as a snack, slice them on cereal, or put them over ice cream. You can also use them to make your own smoothie.
Bonus: Learn to grow your own strawberries organically!