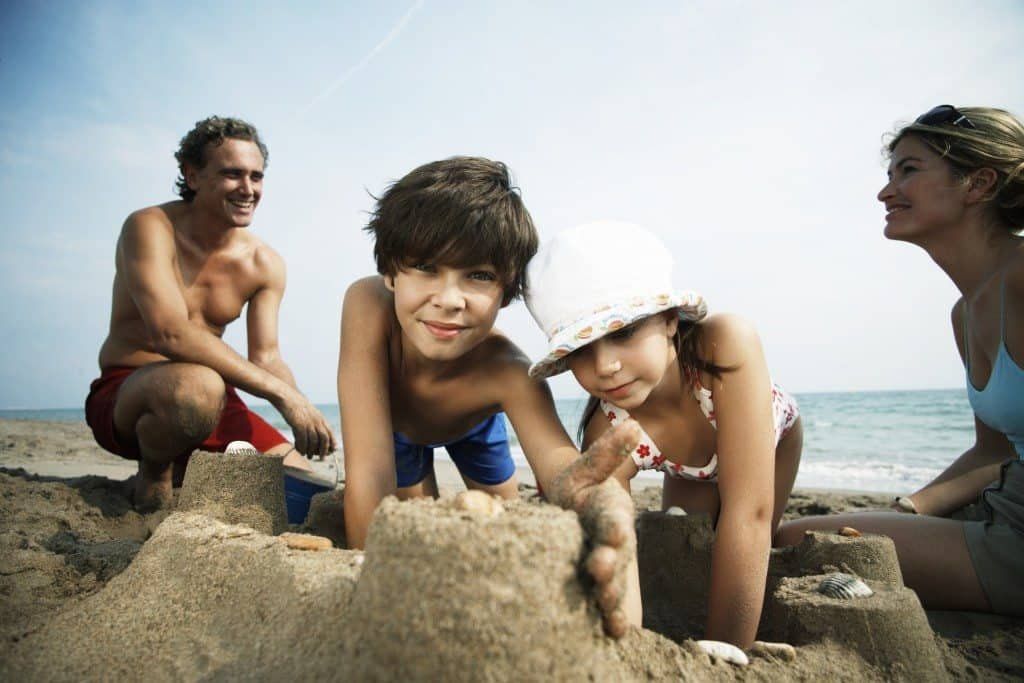 Hurry! Take Time Off Before Summer Ends
It's almost the end of August and summer will be over in a few weeks.
Why Take a Summer Vacation?
Your mind, body, and soul need to unplug!
Skipping vacations can put you at risk for burnout, which can lead to depression and unhappiness, not to mention long-term illnesses like heart disease.
What are the Benefits of a Short Vacation?
Physically
Reduces Your Stress. Vacations boost your immune system. With a short vacation, you feel refreshed, happy, and optimistic.
Helps You Sleep. Vacations help you relax and the more relaxed you are, the easier it is for you to sleep.
Emotionally
Reflection. Vacations allow you to step away from your habitual behaviors and reflect on your life.
Clear Your Mind. Vacations get your mind clearer. You can get a greater perspective on your own life and your work.
Your Relationships. Vacations help weave deeper relationships with your family. You are creating memories and intimate experiences that will last a lifetime. This is priceless!
Renewal. Vacations allow you to renew the importance of your value system. Play, laughter, and new experiences are healthy to your mind, body, and soul.
Work/ Your Career
Increase Your Productivity
Examples:
– When Cincinnati firm, Jancoa, increased its vacation time to three weeks, productivity went up so much it was able to eliminate overtime. Staff turnover dropped from 360 percent to 60 percent in two months, while sales increased 15 percent.
– After the H Group, a financial services company in Oregon, increased vacation time for its employees its revenues doubled.
– Software company SAS Institute, which offers three weeks off the first year on the job, has seen sales double to $2 billion in the past six years.