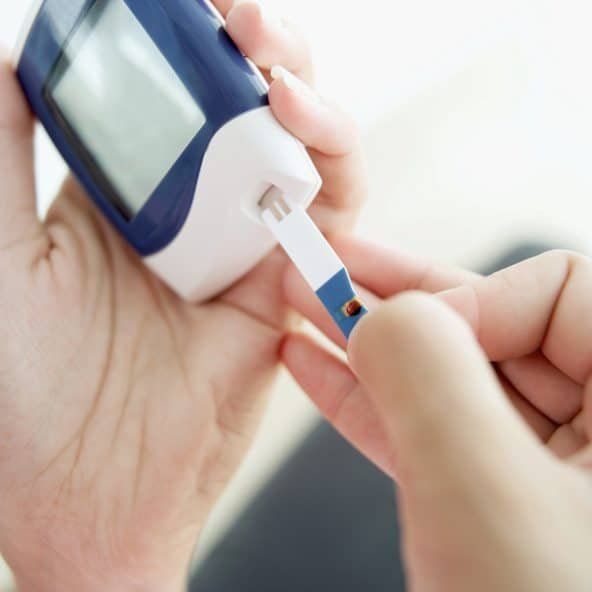 The World Health Organization (WHO) reports that 346 million people worldwide have diabetes. Without some kind of intervention, this number could double by 2030. This is why November 14th, World Diabetes Day, is so important.
What is World Diabetes Day?
World Diabetes Day raises money and awareness for the prevention of diabetes. It was created in 1991 by the International Diabetes Federation (IDF) and WHO, becoming an official United Nations (UN) day in 2007. The date honors the birthday of Frederick Banting. He and Charles Best were vital to the 1922 discovery of insulin. The day's logo is a blue circle; blue represents the UN flag and the circle symbolizes life and health.
Each year there's a special theme for World Diabetes Day like Diabetes and Obesity (2004) or Diabetes and Children (2007-2008). This year's theme is Diabetes Education and Prevention. The day is celebrated in 160 countries/territories like India, New Zealand, South Africa, the U.K. and the U.S. There are special activities from walks, workshops, and free screenings to flash mobs, TV programs and iconic monuments lit with blue light.
What is Diabetes?
Diabetes is a "disease in which blood glucose levels are above normal." This occurs when we have low levels of insulin, a hormone that converts glucose in the blood into energy. It can lead to blindness, heart disease, kidney failure, and even death (it's the seventh leading cause of death in the U.S.). Diabetes risk factors include our age, family history, and weight.
Reducing Your Diabetes Risk
Looking to reduce your diabetes risk? Exercise and a healthy diet can do wonders. A type-2 diabetes study with 200,000 participants found that those who ate lots of blueberries (one cup or more per week) lowered their risk by 23 percent compared to those that didn't eat blueberries. Also, those who ate five or more apples per week lowered their risk by 23 percent compared to those that didn't eat apples.
For a seasonal way to lower your risk, consider pumpkins. A university study compared pumpkin compounds in rats that were fed a high-starch, high-sugar diet for six weeks. Pumpkin extract mixed into their feed lowered "diabetes markers" like blood glucose levels (17 percent), triglyceride levels (65 percent) and abdominal fat (30 percent).
To further protect yourself, consider the Blue Circle Test or the American Diabetes Association Diabetes Risk Test. And don't forget to consult with your doctor too.