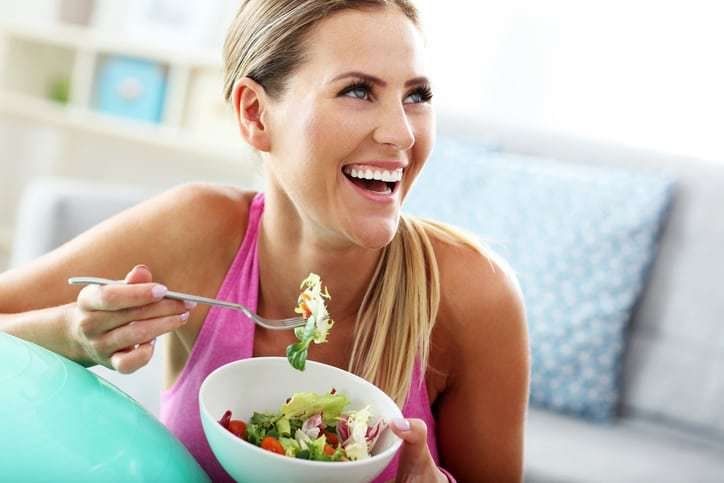 Why Your Brain Loves B6
This vitamin is essential for the brain's production of critical chemicals, neurotransmitters, such as serotonin, dopamine, norepinephrine, and GABA and for myelin formation. Your nervous and immune systems along with your red blood cell metabolism and other important bodily functions require B6.
Vitamin B6 Deficiencies Are Common Problems
Depression, cognitive dysfunction, convulsions and increased risk of heart attack can be caused by a lack of B6. When your body produces less neurotransmitters you may experience depression, irritability, nervousness, insomnia and confusion with a low level of B6. Vitamin B6 is water soluble. Water-soluble vitamins are carried to the body's tissues but are not stored in the body.
Eat These Vitamin B6 Foods
Fish

Chicken

Turkey

Bananas

Dark Leafy Greens

Pistachios

Garlic

Cheese

Eggs

Carrots

Peas

Potatoes

Avocado