Not sure what your New Year's resolution should be? Here's an idea: go green! It's easier than you might think and the planet will thank you.
New Year's resolutions are usually about achieving personal goals and bettering yourself. But, if you want your resolution to make a positive difference for the planet, try "green" New Year's resolutions. This year you could dedicate yourself to bringing eco-friendly solutions to your office, like recycling bins, "green" coffee, and eco-friendly cleaning products. Or you could follow this green pledge to use less paper, less plastic and less energy.
Are you're looking for other green resolutions? Check out the tips listed below. These tips can do a world of good, but they're simple enough that you'll actually want to keep the resolutions throughout the year.
3 Eco-friendly New Year's Resolutions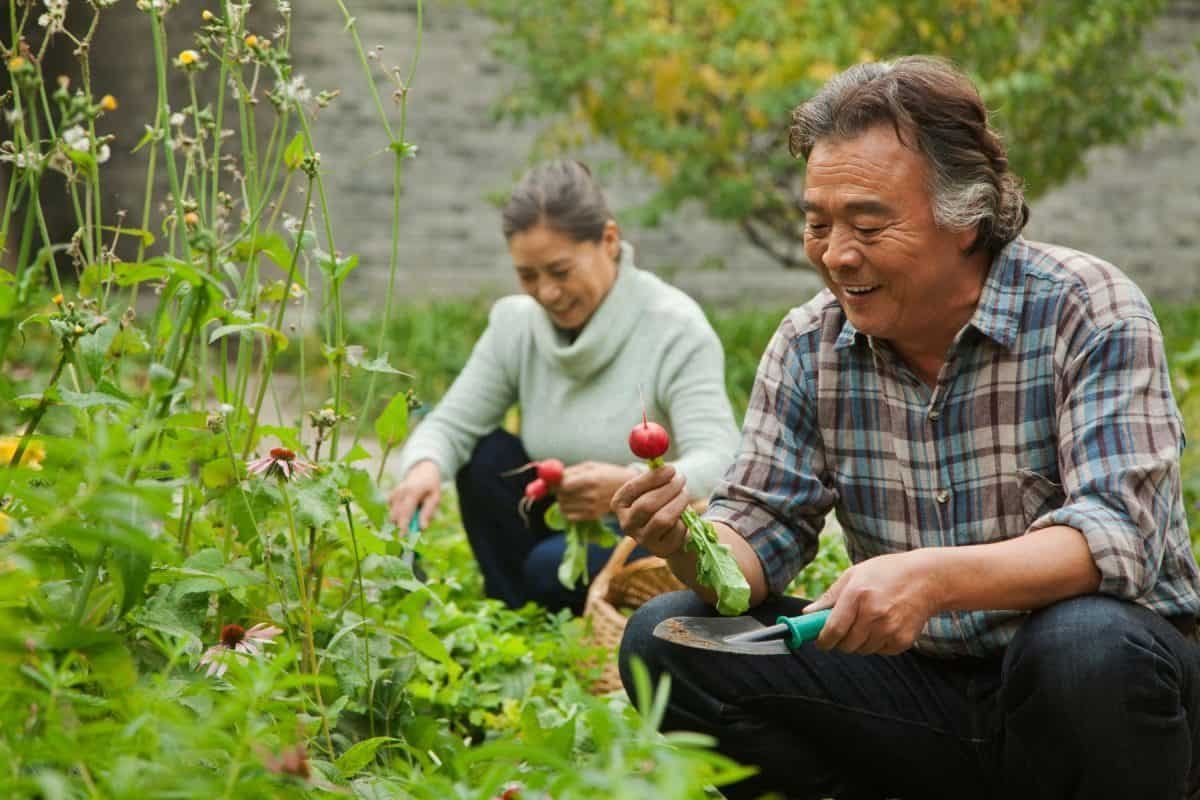 Start a Garden
Growing your own produce will help limit your carbon footprint. Unlike buying fruits and veggies at the grocery store, your homegrown produce won't be wrapped in plastic bags or packaging. You'll also spend more time outside, away from energy-draining gadgets like your television or computer.
Use More Eco-friendly Products
"Green" cleaning supplies are just a start—also try to incorporate other green products like eco-friendly beauty supplies. Also, stay informed on latest pollution news and studies. For instance, studies show that microbeads, tiny plastic particles typically found in skin scrubs and cosmetics, pollute the ocean and harm wildlife. And glitter (typically made from aluminum and plastic bonded with polyethylene terephthalate or PET) is a major polluter as well. So, try to avoid products with these ingredients whenever possible.
Buy Locally Whenever Possible
When you're in the grocery store do you ever stop to think about the process it took to get that apple or avocado delivered to your hand? They might have been flown in from another part of the country or brought into this U.S. via a ship, or maybe it was driven in a refrigerated truck from up north. Either way, the fuel required for shipment and refrigeration really adds up. Buying from a local farm can help reduce your food's carbon footprint, and consequently yours as well.
Bonus
 Looking for other New Year's resolution ideas? You could focus on your health with exercise resolutions, such as doing "couch potato exercises." Or you could go the Mindful route and try meditating or writing in your journal every day. Either way, your hard work and dedication will make 2018 your best year yet.