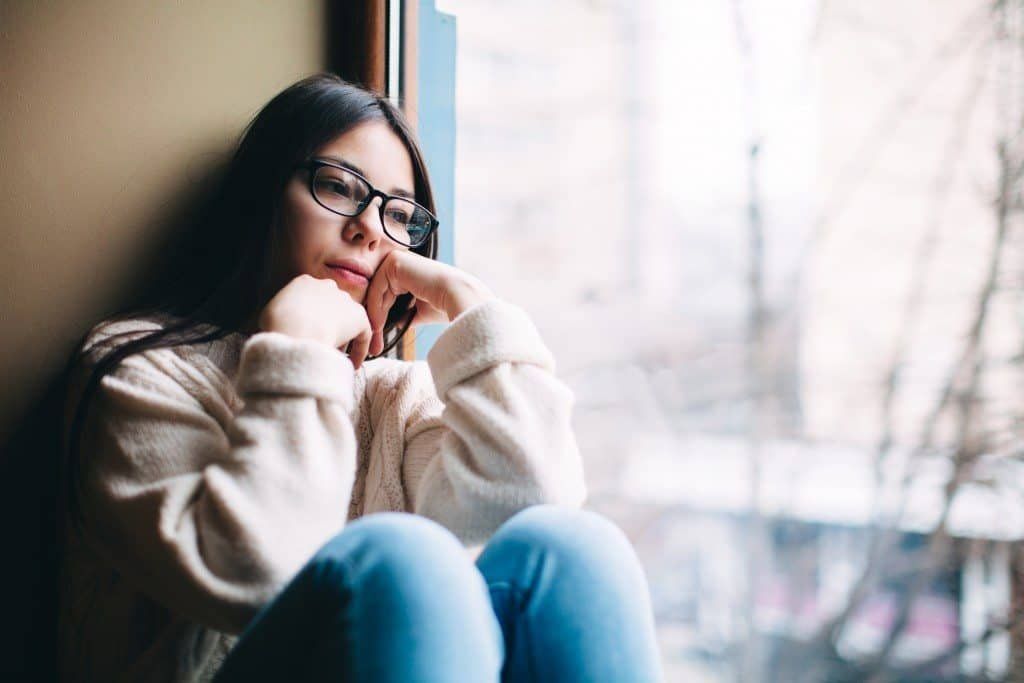 As the temperatures drop and the days get shorter it is usual to feel a bit blue, but when these feelings become overwhelming and last for days on end you may be suffering from something else: depression.
Depression Awareness Month
October is Depression Awareness Month and it's important for us to realize how many people are suffering from this disease. According to the CDC, 1 in 10 American adults reports feeling depressed. The World Health Organization also reports that, in fact, over 350 million people worldwide are depressed. And with the change of the seasons, there are likely to be more cases.
In the late autumn and winter months, people are more likely to develop a type of depression known as seasonal affective disorder (SAD). Other types of depression are caused by various life events like finance trouble, work or school problems, the loss of a loved one, social isolation, etc… If you have a family history of depression, a serious medical condition, or recently given birth you may be more at risk of becoming depressed.
Common Symptoms of Depression
Cases vary, but listed below are a few common symptoms of depression.
Aches and pains
Feelings of hopelessness
Insomnia or excessive sleeping
Irritability
Loss of energy
Overeating or loss of appetite
Slowed movements or thinking
Weight loss or gain
If these symptoms are familiar to you it may be best to seek help from your doctor or healthcare professional. Also, if you need the help of a mental health counselor the American Psychological Association lists qualified professionals in your area. If you find yourself in an immediate crisis contact the National Suicide Prevention Lifeline: (1-800-273- TALK).
Once you've contacted medical experts they can diagnose potentially depressed patients with various tests. They usually conduct physical exams, psychological evaluations, review past mental health records and your present symptoms. Depression requires long-term treatments including medication (like antidepressants), psychotherapy (like psychodynamic therapy) or other solutions.
Dealing with Depression
Remember that along with professional treatment you'll need to make necessary life changes too. Listed below are some Mindful ways from Dr. Kathleen Hall, world-renown stress expert, to improve your mental and physical health and reduce depression symptoms.
Try acupuncture
Consider joining a support group
Do research on depression (start with this important booklet from the National Institute of Mental Health)
Get adequate amounts of sleep every day
Consider mindful meditation
Conduct regular exercise like yoga
Try keeping a reflection journal