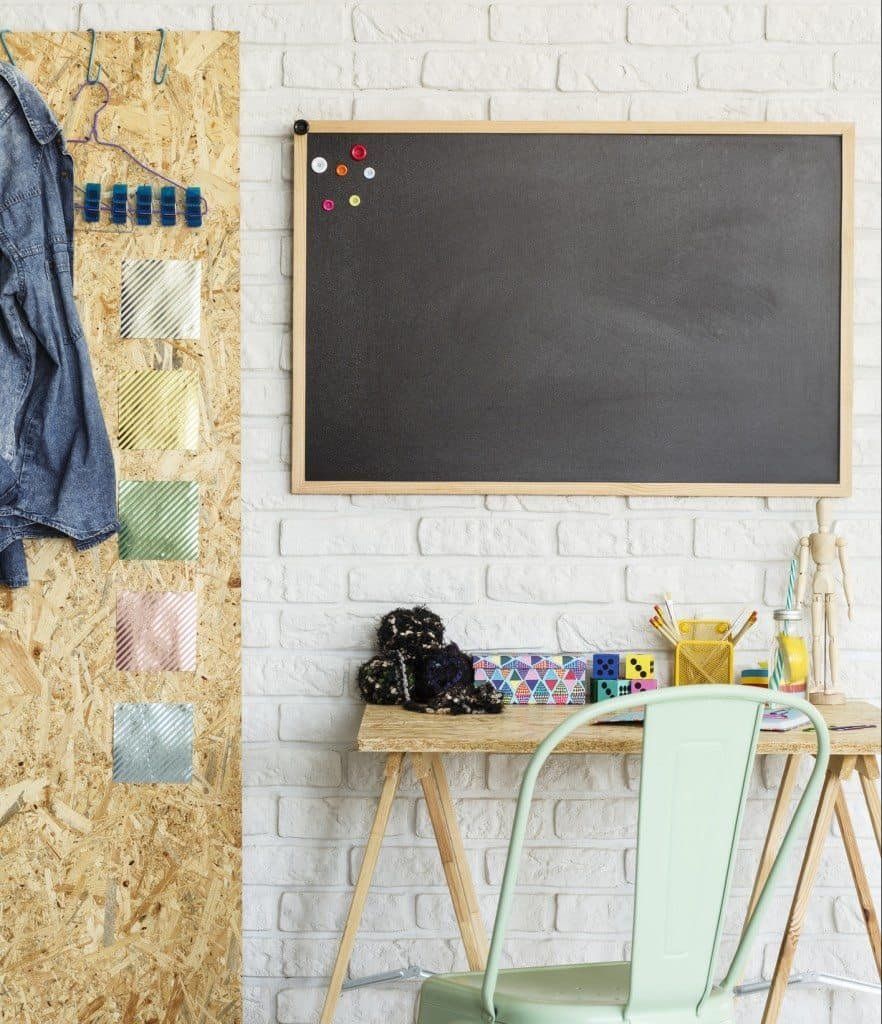 More and more people are working from home nowadays—either they are finishing up assignments from the office or working at home full time. In fact, according to the Bureau of Labor Statistics, 24 percent of employed people do some or all of their work at home. To be productive you need a space dedicated to work, but most people don't have a whole room to spare for a home office. Fortunately, with a creative desk arrangement, your can turn any nook in your tiny home office.
4 Tiny Desk Ideas 
Corner desks. If space is limited in your home consider investing in a corner desk. With a triangle-shaped desk, you can turn the corner of your living room, kitchen, or hallway into a work command center. Some corner desks are long with extra storage but require more space. Other corner desks are compact, which are great for tiny spaces. You can find different examples of corner desks here.
Closet desks. Do you have an extra closet you can spare? Turn it into a home office. Closets (whether wide and shallow or a walk-in) make the ideal tiny home office as there is plenty of room for storing your files and books. Just remove the closet doors and replace them with curtains to match your décor. Add a desk, chairs, and a new shelving system. If you have other things you need to store (such as clothes) add an additional rail in your new closet office. For more ideas, check out these pictures.
Desk-nightstands. Do you want a little desk in your bedroom but lack the space? Consider exchanging a nightstand for a tiny desk—it makes the most of a small space. With a lamp, a comfy slim chair, and a few accessories, you can have a quaint work area and an ideal place to store your bedtime reading. If you want more creative ideas for a desk-nightstand, take a look at these examples.
Coffee table desks. Are you most productive when you're sitting on your couch? If so, consider investing in a coffee table desk. These special coffee tables have a unique top panel on hinges that your lift up. This creates a work tray that you can use as you sit on your couch. Here's one wooden example.