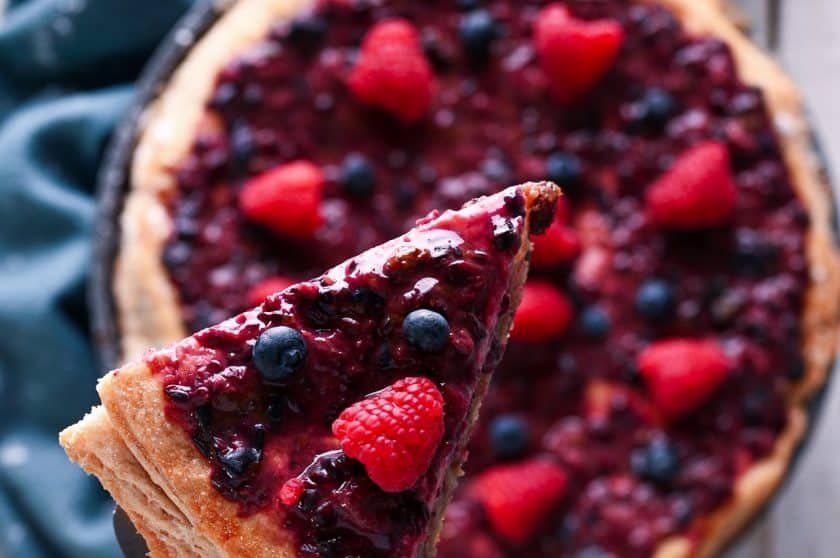 Did you know blueberries are called "brain berries"? They slow aging, reduce stress, and depression. Blueberries create neurogenesis. This delicious fruit grows brain cells and helps relax you. They are also loaded with antioxidants and have a host of health benefits. July is Blueberry Month so what better way to celebrate than with a blueberry cobbler? Of course, you don't have to wait for July to enjoy this dessert! A great serving suggestion is to enjoy  blueberry cobbler with a scoop of yummy ice cream or whipping cream.
Simply Perfect Blueberry Cobbler Recipe
 Ingredients
1 cup self-rising flour
1/2 cup butter
1 cup white sugar
4 cups fresh blueberries
1 cup milk
Directions
Preheat oven to 350 degrees F (175 degrees C).
Melt butter and put in an 8-inch square baking dish.
Mix flour, sugar, and milk in a bowl; pour batter over melted butter. Sprinkle blueberries over batter.
Bake  the blueberry cobbler in the oven for 1 hour.