Time to get comfortable being uncomfortable as you Luvvie Ajayi Jones teaches you 3 critical questions to ask yourself. As you'll see from this video, she isn't afraid to speak her mind, and neither should you.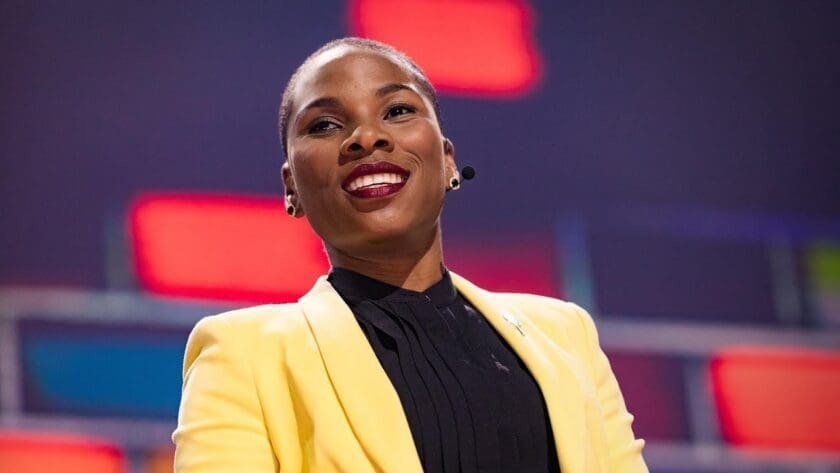 "Your silence serves no one," says the writer, activist and self-proclaimed professional troublemaker. In this bright, uplifting Ted Talk, Ajayi Jones shares three questions to ask yourself. They'll be beneficial whether you're teetering on the edge of speaking up or quieting down.
So enjoy this motivational video as she encourages all of us to get a little more comfortable with being uncomfortable.
Who is Luvvie Ajayi Jones?
Luvvie Ajayi Jones is a New York Times bestselling author, sought-after speaker and podcast host. She says she thrives at the intersection of comedy, technology and justice. She is the author of the New York Times bestseller, I'm Judging You: The Do-Better Manual. Currently, she's working on her second book, PROFESSIONAL TROUBLEMAKER: The Fear-Fighter Manual. You can learn more about her on her website.
Video by TED