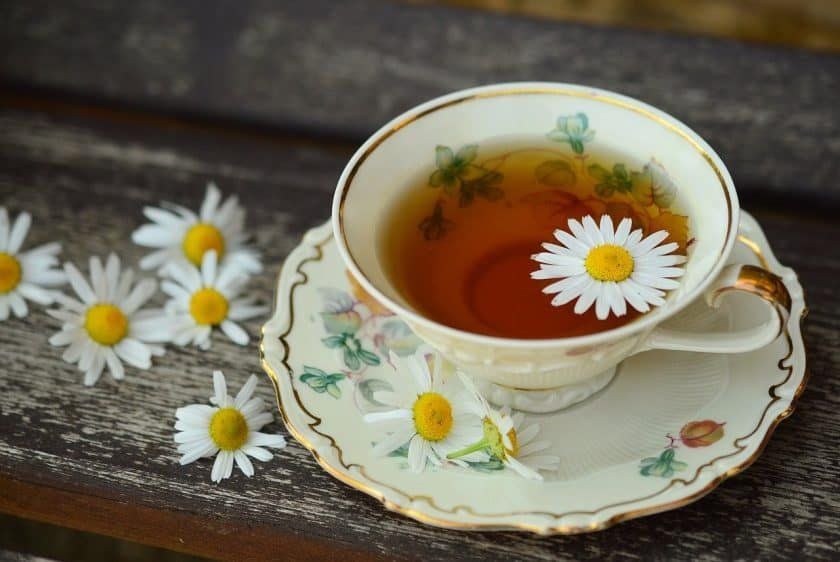 Herbal tea is not only delicious; it's also great for your health. Tea is full of antioxidants that target and eliminate free radicals. These free radicals can contribute to a host of medical problems, which is probably why herbal tea has been used as a remedy and aid for a variety of ailments.
Many people use herbal tea to treat medical conditions like anxiety, coughing fits, insomnia, sinus pressure, stomachaches, and stress. Want to make your own herbal teas for healthy living? The process is quite simple. Teas are usually composed of boiling water and three ingredients (the base or the greens, the herbs, and the blossoms). You can make your own tea in four basic steps with these  instructions.
Once you've got the basics of making your own herbal tea, you can cater your tea for your own health concerns. For example, consider boosting your tea with some tasty additions. You can add slices of lemon, lime, and oranges to your tea. It's tasty and the vitamin C found in citrus fruits can reduce stress and boost your immune system.
Here are a few healthy herbal tea recipes to consider: