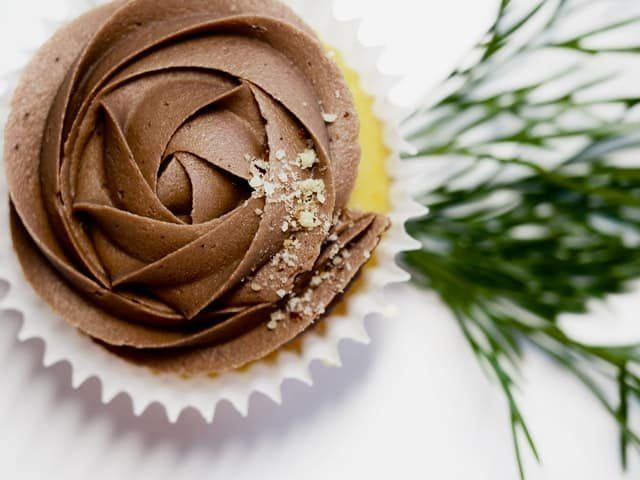 Happy National Chocolate Cupcake Day! If your favorite flavor is chocolate, it's a great day to enjoy a chocolate cupcake!
Chocolate Cupcake and Other Chocolate Recipes
For National Chocolate Cupcake Day, indulge in the rich, sweetness of a flourless chocolate cupcake or a chocolate cupcake topped with yummy icing and candied nuts! Why not take a break to indulge yourself in this small slice of heaven?!
Not into chocolate cupcakes? Try another chocolate-flavored treat like hot chocolate. We have a list of delicious hot cocoa recipes, including Aztec hot chocolate, salted caramel hot cocoa, coconut hot chocolate, and peanut butter hot cocoa.