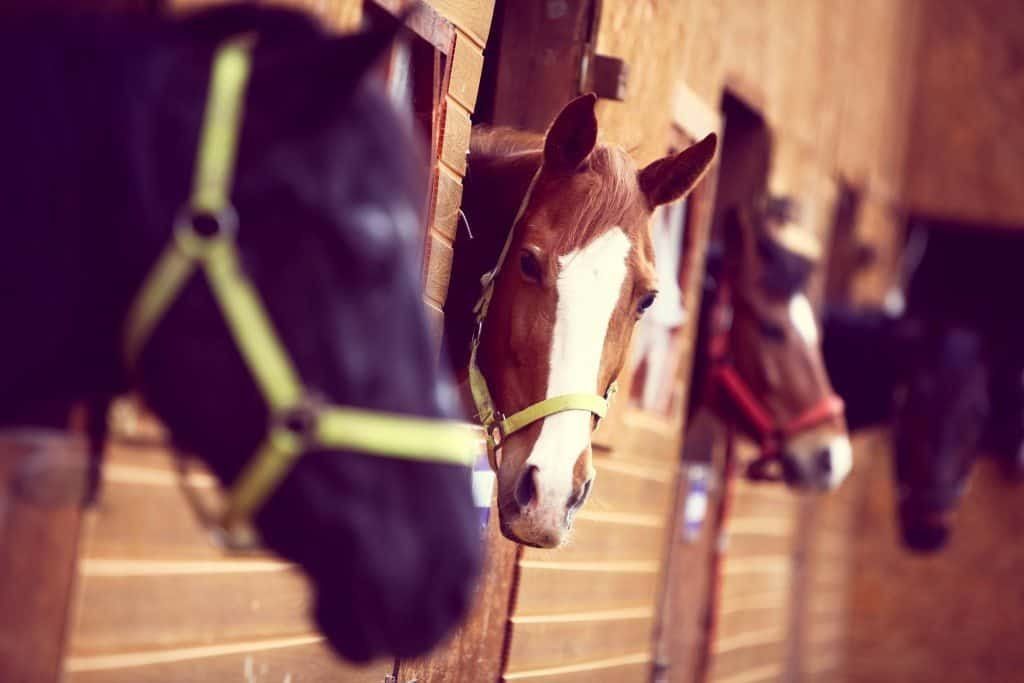 The horse is the symbol of power in most cultures. The horse is admired and is one of the most painted, sculpted, and admired animals on earth.
Communing with a horse will restore your power, passion, and strength. It's a magnificent experience that you don't want to miss.
Celebrate National Horse Day by joining the ASPCA and helping them save horses.