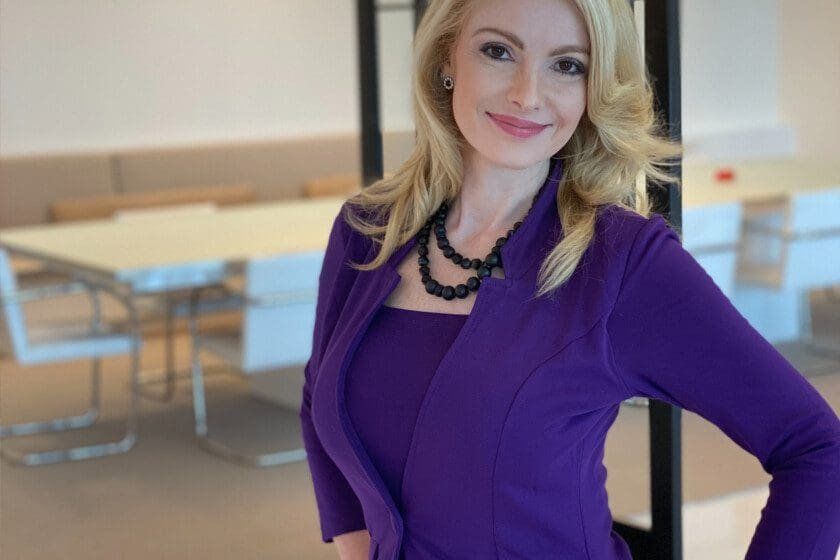 It's Wear Purple for Peace Day, a time for us all to embrace diplomacy and make amends.
Wear Purple for Peace!
Peace starts with you and your community. Have you made peace with yourself? Get a pen and paper and write a list of your negative and positive attributes. It's important that you come to terms with your positive and negative traits. Next, write down what you believe you need to do to become a more peaceful person.
May is also Meditation Month! Meditation is a great way to transform yourself and find inner peace.