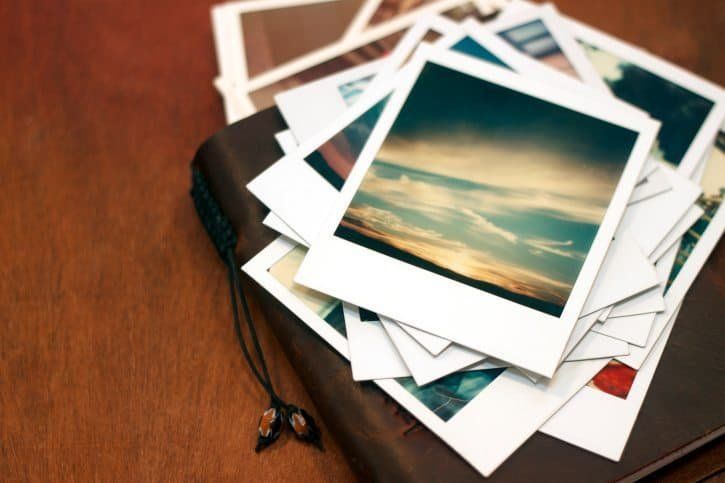 September is Save Your Photos Month! Fires and natural disasters can destroy valuables. While you may not be able to protect your childhood toys or heirloom furniture, there is one thing you can protect: precious photos. This month, start creating a digital archive for your old family photographs.
Turn Your Photos to Gifts and Heirlooms
With the wide availability, smartphones make taking photos a lot easier. For Save Your Photos Month, do more with your photos than storing them in your photo library. Your photos will make great cost effective gifts to those you love. You can put a great photo on a tote bag, a shirt, or a cap as a unique gift. And don't forget to make scrapbooks so you can hold on to your memories as well.