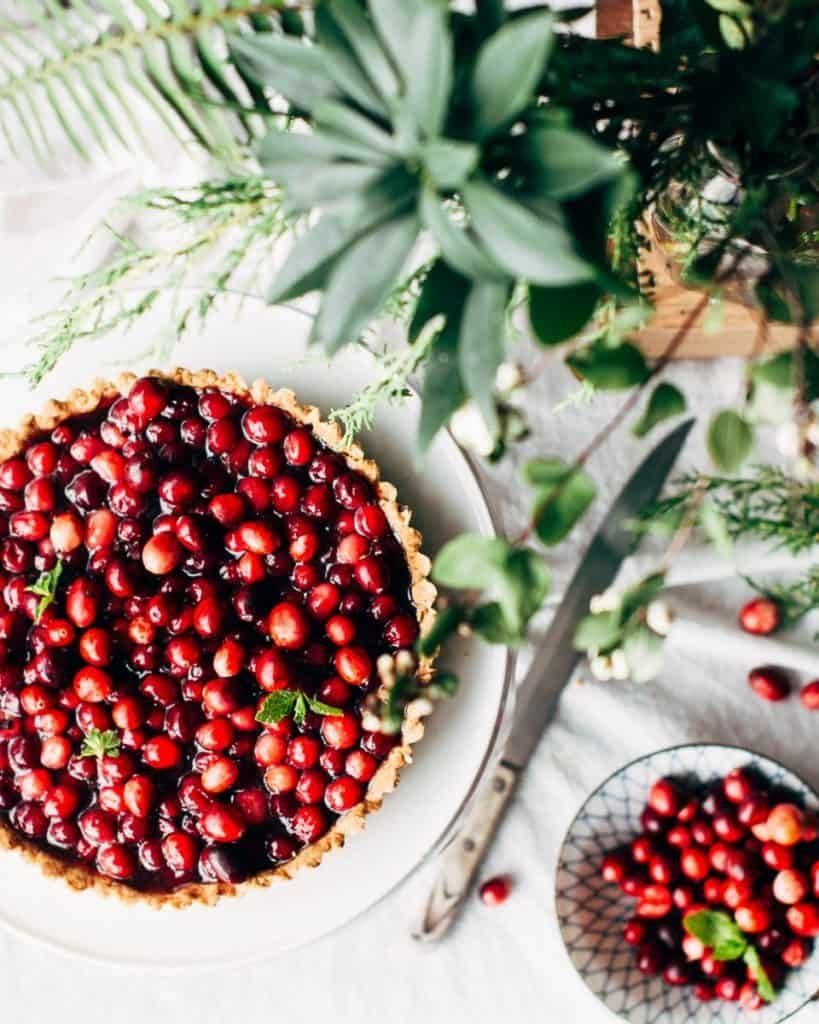 Cranberries Are Packed With Health Benefits
Cranberries they're fruity, they make a sweet treat, and they can prevent certain health complications and create health. Cranberries health benefits include preventing urinary tract infections, reducing inflammation, creating digestive health, improving heart health, and preventing cancer.
You may only think of eating cranberries around the holidays, but this fruit can add some zing (and plenty of health benefits) year-round.
Add more cranberries to your diet with this delicious cranberry salad recipe! If you're hungry for cranberries this may be the recipe for you. The recipe is listed below.
Cranberry Salad Recipe from AllRecipes
Ingredients
1 large orange
1 cup of white sugar
1 cup of finely chopped walnuts
1 small apple, chopped
1 cup of crushed pineapple, drained (save the juice)
3/4 cup of the drained pineapple juice
1 (3-ounce) package raspberry flavored Jell-O® mix
1 cup of hot water
Directions 
Combine the gelatin with hot water (don't let stand).
Add the drained pineapple juice.
Grind cranberries and orange (including rind) mix with sugar.
Stir in the nuts, apple, and pineapple.
Mix with prepared gelatin and chill.
This cranberry salad recipe is slightly different from the traditional cranberry relish and it makes for a great snack.