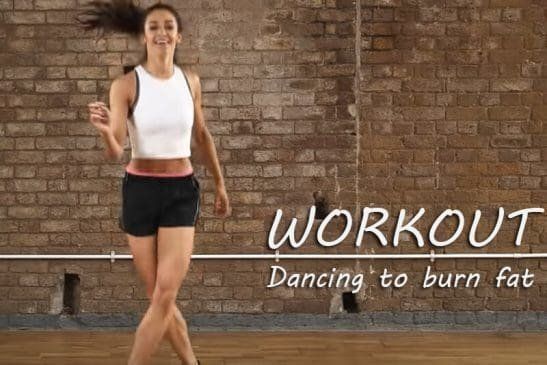 Here's a great workout that uses dancing to burn fat! After all, who doesn't like dancing? Dancing is great exercise and also a great stress reliever. Dance workouts are a great way to tone your body while getting your cardio too.
The star of this video is Danielle Peazer, who just happens to be a professional dancer so as a result her dance workouts are the best! Danielle shows us an amazing cardio dance workout. This routine is designed to make you sweat… So prepare to work hard with this one! Get ready to learn to use a dance routine as a workout and have fun all at the same time.
This routine is suitable for beginners. And who doesn't love to dance? So grab some friends and dance along with Danielle, and as a result, get yourself fit for summer. This video is part of the ICON UK video collection. ICON UK is a brand new channel in the ICON network.
Learn more about this video:
Hip hop workout: Learn more
Sportswear lookbook: Learn more
Watch the channel trailer: Learn more