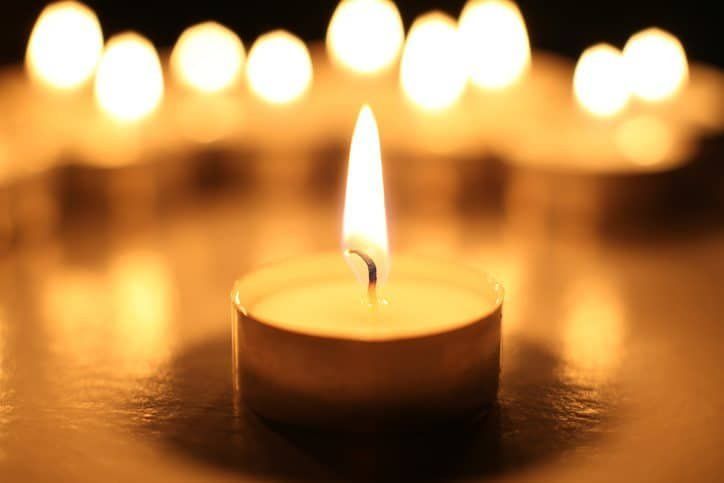 In 2012, we at the Mindful Living Network asked how safe are our schools. It was just after the Sandy Hook shooting when the country was still reeling from the news. It's been five years since then and we've yet to end gun violence. Things seem to be getting worse, not better.
Yesterday, 19-year-old Nikolas Cruz shot and killed at least 17 people at Marjory Stoneman Douglas High School in Parkland, Florida. Politicians and government officials are once again offering their prayers and sincere thoughts to a shocked community and little else. For concerned parents and children, this is not enough. The number of school shootings and gun-related tragedies is growing not decreasing–this tragedy wasn't even the first school shooting this month.
How to Help After Parkland
Listed below are some Mindful tips on how to help make a difference after this latest tragedy.
Get involved. Are you familiar with the security measures put in place at your child's school? If not, go to PTA meetings and start asking questions. Ask teachers, administrators, and school officials if there is anything you can do to help. And get the local community involved in creating a safer school environment.
Support teachers and guidance counselors. Mental health problems have played a large part in many school shootings. But, in the past, fewer social workers, psychologists, and guidance counselors have been available to aid troubled students. To help your local school and support teachers and counselors, consider these parent resources.
Talk to your kids. School safety should be discussed at home as well as at school. Be honest with them. Acknowledge that bad things do happen in school environments, but reassure them that you, their school, and local police are working to keep them safe. Be sure to ask if they have any questions so that you can address their concerns.
Donate to organizations. If you want to help end school shootings, consider donating funds to organizations that work to do just that. Giving donations to organizations that are trying to end gun violence is always a plus, but don't forget charities that are advocates for mental health services or organizations that are spreading school bullying awareness. These non-profits can also help with the school shooting epidemic.
Give your local officials a call. It will take all of our voices combined to end gun violence. So, even if you don't live in Florida, be sure to give your local senator or House representative a call. Let them know that you are concerned about all school shootings. It's their job to get something done.