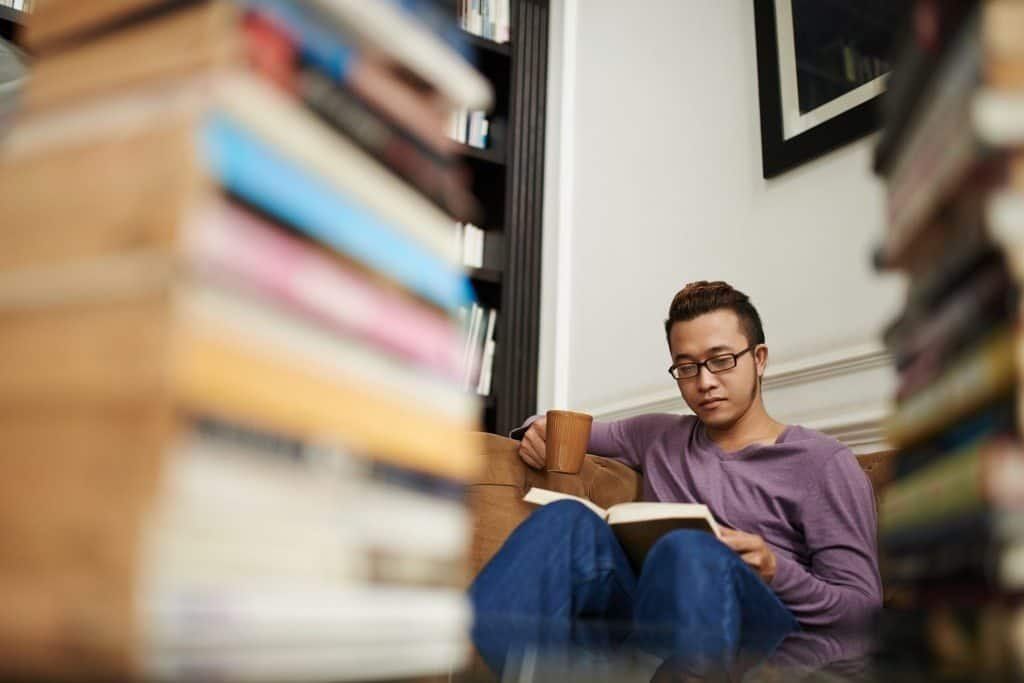 Do you have a hankering for reading books? Not sure what to read next? With the U.S. presidential elections coming up in November now would be the perfect time to take on the presidential book challenge.
Presidential Book Challenge
This literary challenge, should you choose to accept it, is rather simple: read one biography for each of our American presidents—this means 43 biographies for 44 presidents (Grover Cleveland served non-consecutive terms, so he's counted twice). With the right biographies, the experience can be rather entertaining and enlightening, especially in the midst of this political climate.
The presidential race has been a bit of a circus this year, on both sides of the aisle. There have been a lot of questions about what makes an ideal presidential candidate. Is it business experience, political experience, or something else? Reading the history of our presidents could give us some valuable insight on this question. Not only that, but reading about our country's past, both good and bad, is extremely important, for if we don't learn from our history we are doomed to repeat it.
Choosing Presidential Biographies
You can approach the presidential book challenge in numerous ways. Reading in chronological order seems like the most logical solution, but you can also read the biographies backwards, starting with the most recent presidents. You're likely to feel more connected and engaged because you'll be starting with recent history. Or you could also try reading them out of order and instead focus on highlights in American history such as President James K. Polk and the Mexican-American War or President Woodrow Wilson vs. the Suffrage Movement.
Excited about starting your own presidential book challenge? Remember, no matter what order you choose it's important to do research on the biographies first. You'll want to read the right, unbiased biography for each president, one that offers a whole picture of the leader. To get started on your book challenge, check out the highlights from each of our presidents at the official White House website. Want to dive deeper into your presidential research? Try the Miller Center. It's a nonpartisan, University of Virginia affiliate that specializes in presidential scholarship and has a lot of good resources.