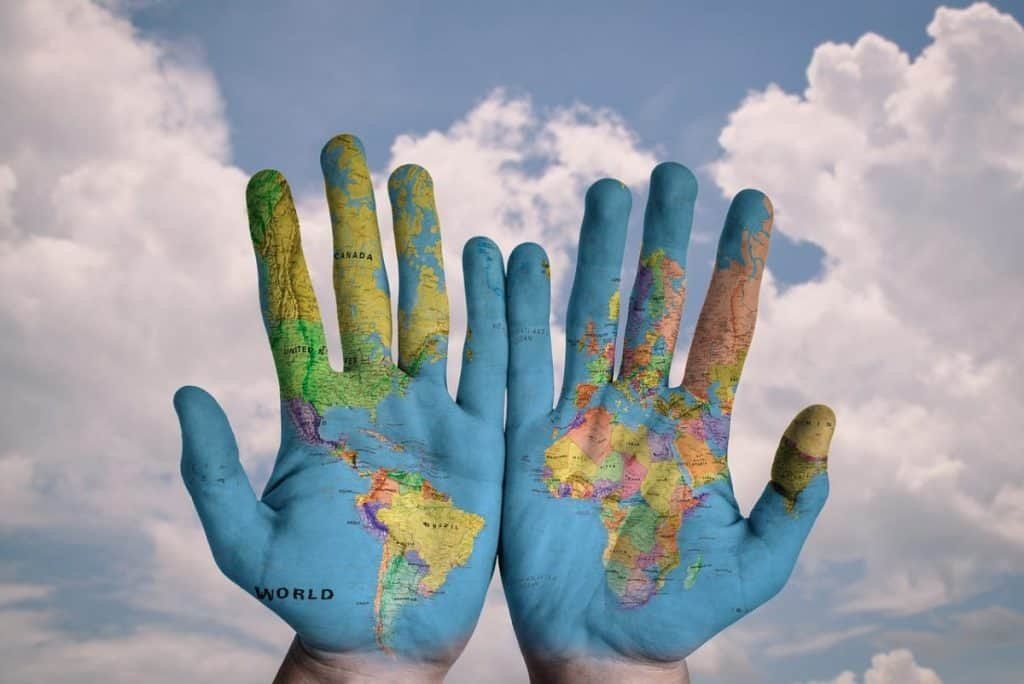 Mindful Company™ is a company can be many things–eco-friendly, sustainable, promoters of work-life balance, or even investors of health and wellness initiatives for their employees. A Mindful Company™ respects all stakeholders by embodying practices with the highest morals, ethics, and integrity.
A Mindful Company™ believes health is more than the absence of disease, it is a vital resource for everyday living.
Being a Mindful Company means recognizing:
The full potential of the employees, physically, mentally, socially and spiritually.
That good health is one of the most valuable assets of any company. It provides the basis for all intellectual, creative, and productive accomplishment.
That guarding and enhancing health deserves high priority in any workplace or community setting.
We would like to recognize a Mindful Company™ and are currently accepting nominations. This would be the premier nominee suggested by you, members of our Mindful Living® Community. Please email your suggestions to info@mindfullivingnetwork.com.