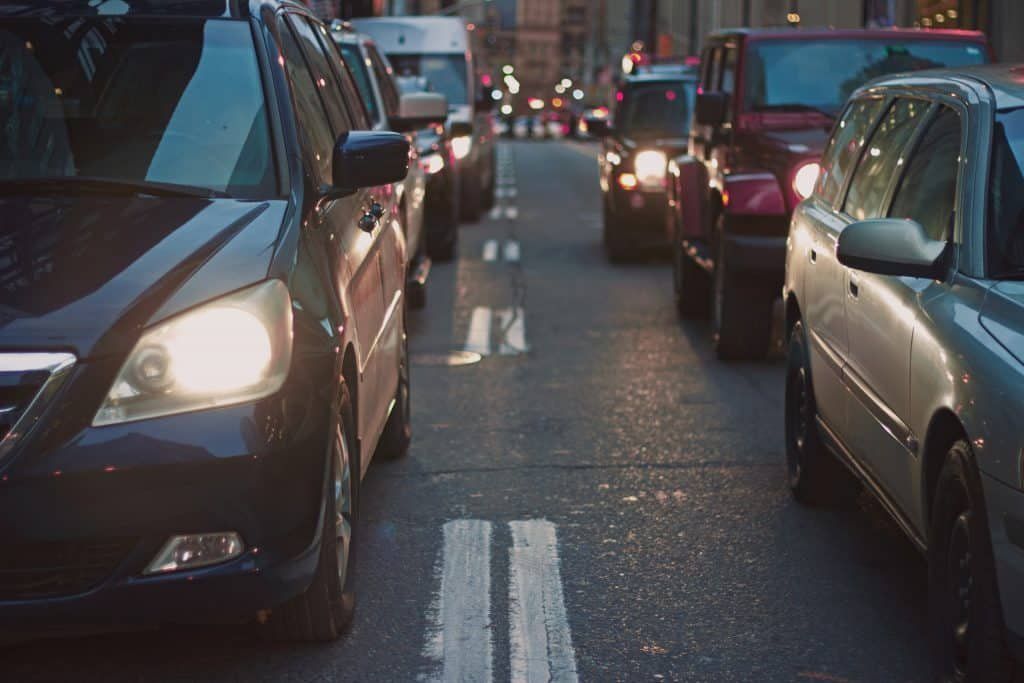 For decades Americans have loved taking to the open road, cruising down highways. This once cheap way to relax and clear your mind has now become a costly luxury. The price of gas is only one cause for concern. Another wallet-draining factor is the price of toll roads.The concept of toll roads has been around for centuries.
The story behind toll roads
Some sources state that in Greek mythology the dead were charged a fee to cross into the afterlife. Tolls have also played an important part in fairy tales like the Norwegian story "De tre bukkene Bruse" or "Three Billy Goats Gruff," in which three goats must cross a bridge guarded by an evil troll to get to the greener pasture on the other side.
The cost of using toll roads has risen over the decades. While the price may not be as steep as those mentioned in fairy tales (the evil troll wanted to eat the goats), it can still cost an arm and a leg. According to Fox News, the most expensive interstate toll road is the Chicago Skyway which costs $.46 per mile, while the most expensive non-interstate toll road is New York's Whiteface Mountain Veterans Memorial Highway which costs $3.11 per mile.
Want to avoid toll roads on your next road trip? If you have a GPS system in your car, check the manual to see if there is a setting that will allow you to avoid toll roads. Print out driving instructions from websites like Google Maps make sure to check "avoid tolls" in your options. If you prefer to use your smart phone consider apps like MapQuest that allow you to avoid costly roads.
If you have no choice but to use a toll road, don't fear. There have been some recent advances that are making more and more roads quick and cost efficient. If you use a toll road rather frequently consider getting a monthly pass to save money and time. Some toll roads even have apps that allow you to review toll fees from your phone.